We are hitting the half-point of this year by adding some more functionality to Keela! Our Product Team has been working really hard this year at building out functionality and listening to your ideas on our Product Portal.
Here is what you can expect from our newest release!
Soft Credit
You asked and we listened! We have added the ability to add a soft credit to more than one contact.
When you are adding a transaction in Keela or when you are editing an existing transaction, you'll be able to Soft Credit more than one contact on your Keela account: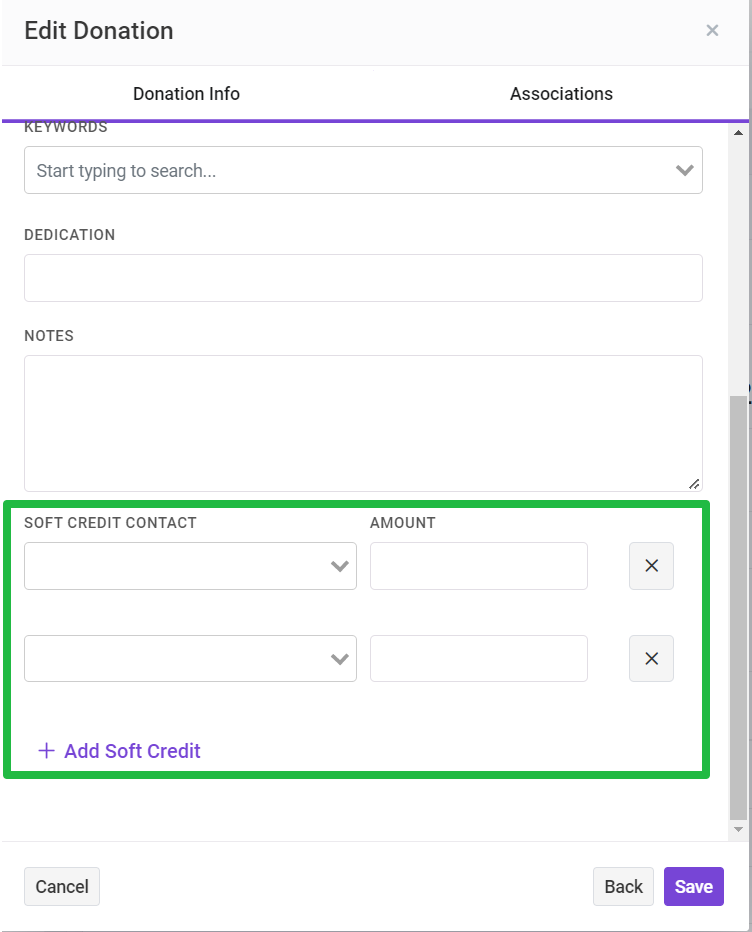 Syncing Transactions to QuickBooks Online
When you are syncing your transaction to QuikBooks Online and you are getting an Error code, you'll be able to re-sync the transaction to QuickBooks!
You'll just have to click on the transaction and you'll see that you are able to re-sync the transaction: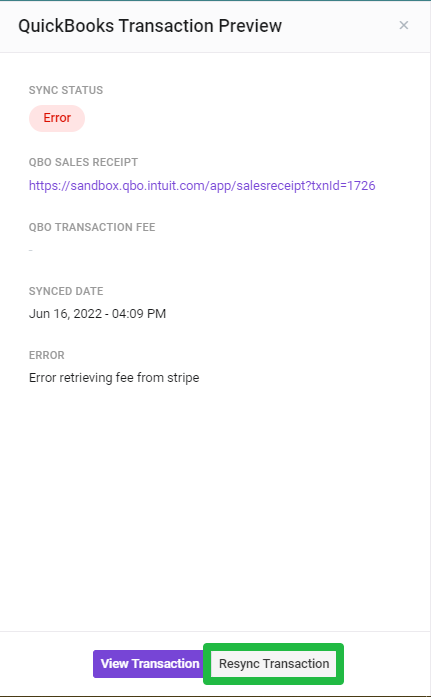 Managing Duplicates
We heard you that you wanted more functionality when it came to managing your duplicate contacts in Keela so we've added two new things:
You can now see the number of possible duplicates in your Keela account when you open your Duplicate Checker. You will be able to see it at the top right corner.
You can now "Ignore" Duplicates and this will mean that they will no longer show up when you are trying to resolve duplicates. You also have the option for "Skip for Now" if you might want to come back to it later.