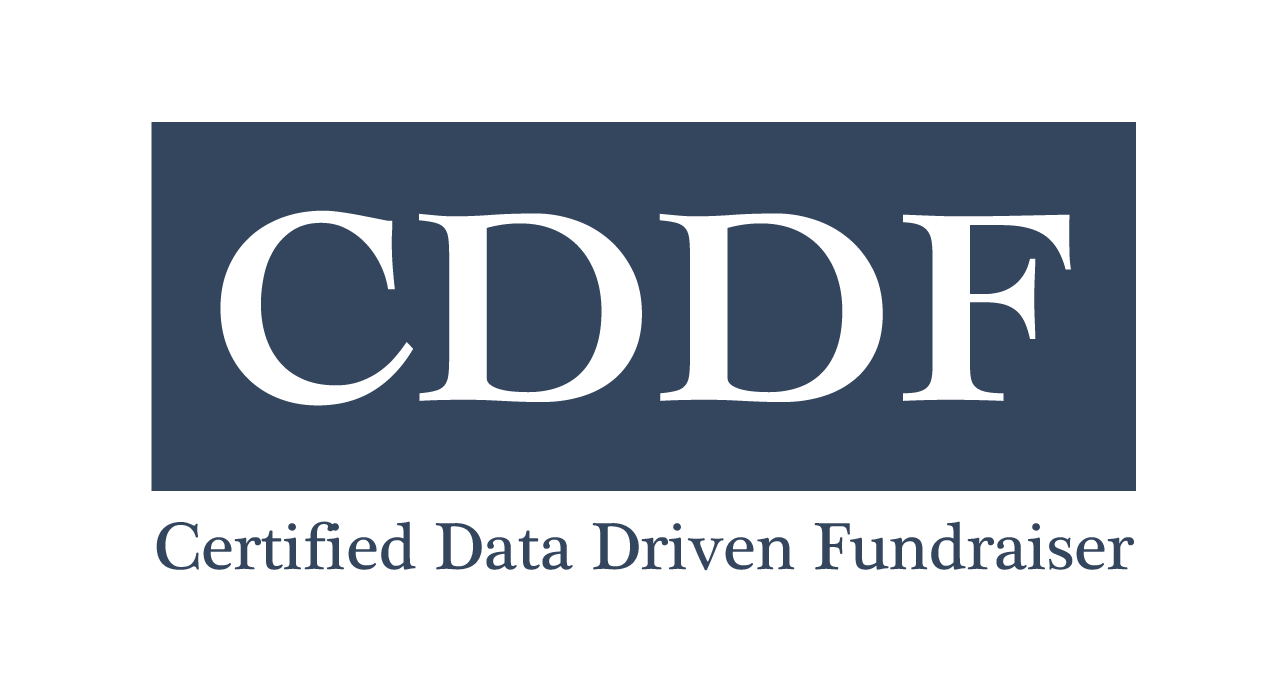 You may have noticed the "Powered by KIT" stamp scattered around your Keela account. We work a lot with the powerful thinkers at KIT and are very excited about a brand new course they have launched.
Want to become a data-driven fundraising expert? Want to learn how to utilize your every day data to to improve your fundraising practices?

Register for KIT's new CFRE certification course, The Certified Data Driven Fundraiser program! This 9 course program, taught by industry-leading, nonprofit professionals, will allow you to better understand your donors, make more targeted appeals, track their fundraising success, and more.
The best part? All Keela users can receive the program for free!
How to Enroll
New customers will receive a coupon upon purchasing Keela. If you are an existing customer and have misplaced your coupon, please fill out this form. Once you have your coupon, head to the CDDF page, here.