Transaction Balances
This indicates the total amount of funds in your KeelaPay account (charges and refunds). You can check your Account Balance, by heading to your dashboard. You can expand the details of this balance by clicking "Balance Details".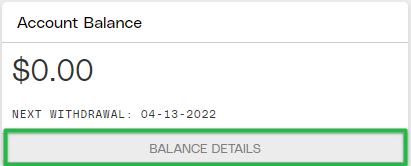 Managing Transactions
Finding Transactions
Navigate to Payment History. Here you will see all of the transactions in your account. To look for specific transactions, you can Search by Customer. You can also breakdown your view by clicking into the Sales, Authorizations and Refunds tabs.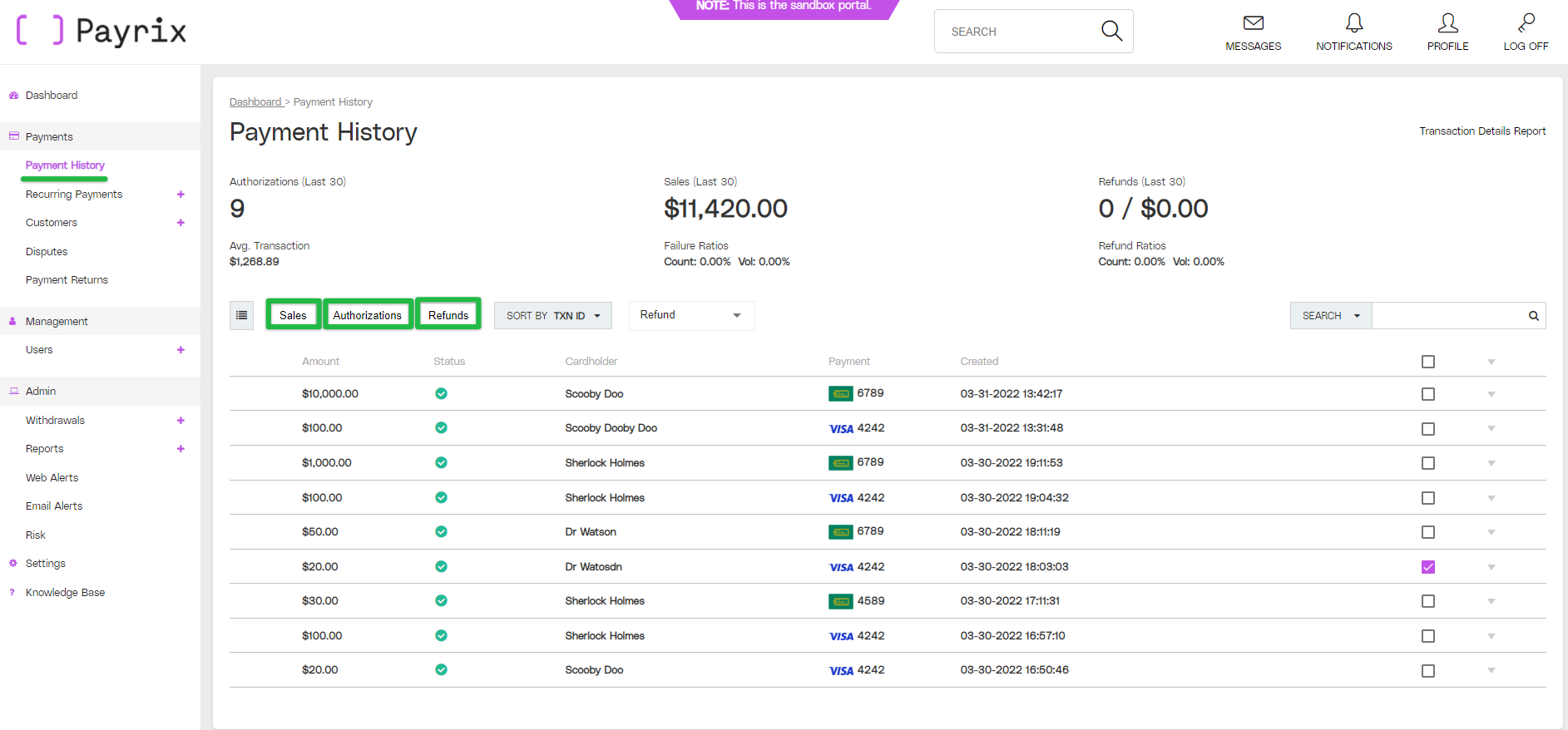 Voids & Refunds
What is the difference between Void and Refund?
While a charge is pending, you can void or cancel, the charge. A refund, however, can only be processed after a charge has succeeded. A void will cancel the entire charge, whereas a refund may be in full or a partial amount.
How do I issue a void?
To issue a void in KeelaPay, navigate to the transaction in question. If the charge is still pending, click Void Charge. ACH charges cannot be voided and must settle before being refunded.
How do I issue a refund?
To issue a refund in KeelaPay, navigate to the transaction in question. If the charge has succeeded, click Refund Charge. Here you can indicate the amount you would like to refund. KeelaPay supports full and partial refunds.
Note that deleting or canceling a transaction in Keela does not refund the charge in KeelaPay.
How long do voids/refunds take to process?
A void will cancel the charge immediately, while a refund can take between 2 - 10 days to settle.
Can I cancel a refund?
You cannot cancel a refund. If you wish to cancel a refund, the best solution is to create a new charge for the amount in question.