Fundraiser & Team Landing Pages
This is where Fundraisers and Teams can add their personal touch, explain their connection to your organization and show off their fundraising progress. Each Fundraiser and Team will have their own landing page.

You can toggle between the Fundraising Page and Team Page by clicking the tabs:

Page Content
Top Navigation Buttons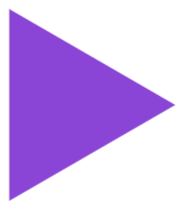 Our Fundraisers: Click here to view all of the Fundraisers for the entire campaign.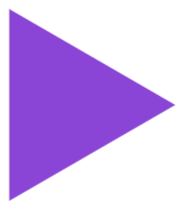 Go to Dashboard: a Fundraisers and Teams can click here to look at their fundraising goals and overall progress. Learn more about the Fundraiser Dashboard here: Navigating your Peer-to-Peer Fundraiser Account.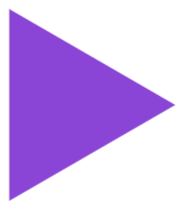 Share Link: Your fundraisers can click here to share their link to social media or copy-paste the URL.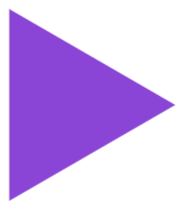 Notifications Bell: Fundraisers can view any notifications regarding their fundraising attempts.
*These links are activated on the Fundraiser or Team account. You will not be able to click these links In-App.
Banner Image
Provide a banner image for your fundraisers to make your organization shine.

Fundraiser/Team Default Story Text
Use this to provide a default Story for your your fundraisers to personalize. Once they have signed up as fundraisers, they'll be able to adjust this text and personalize it with their own story.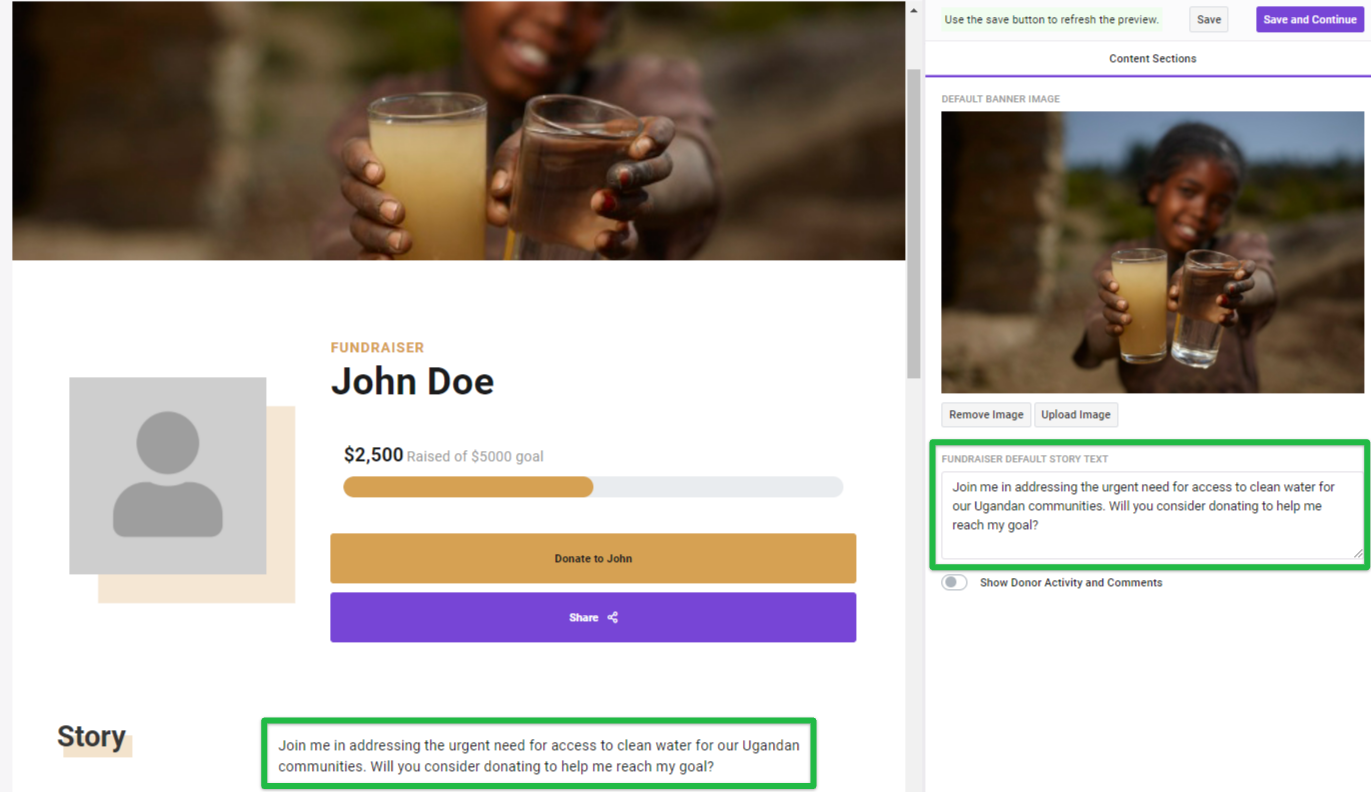 Show Donor Activity and Comments
Toggle this on to show the show donations and allow for comments.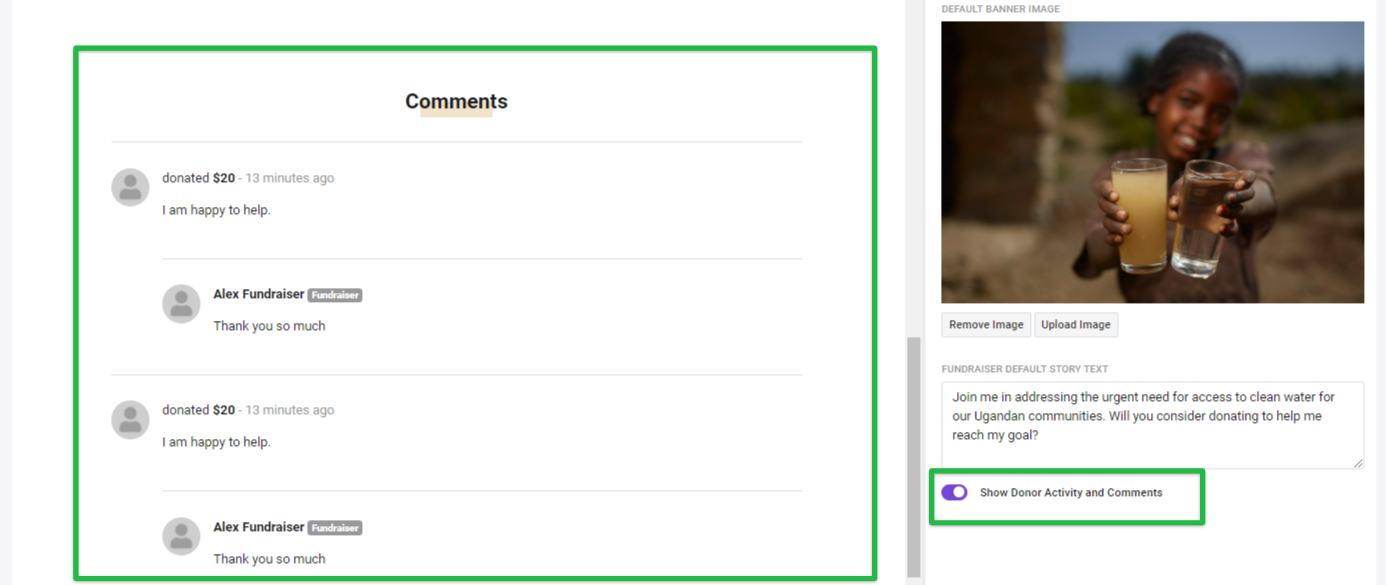 If your fundraiser is apart of a team, you'll also see their fellow teammates!