It's that time again, we have added several enhancements to the Keela system! Check out all the details below and don't forget to send in any new ideas you have to our Product Portal.
See the changes in action
E-blasts
There are several updates to the E-blast tool that are all a reflection of Keela user requests! Let's dive in to learn what's new!
Recipients (02:05 of the video)
When selecting recipients for an E-Blast, you can now choose to send to Tags.

When selecting 'Recipients' for an E-Blast, you can now create a brand new Segment right from the recipient's module.

When selecting 'Recipients' for an E-Blast, you can now 'Exclude Contacts' that you do not want the E-blast sent to.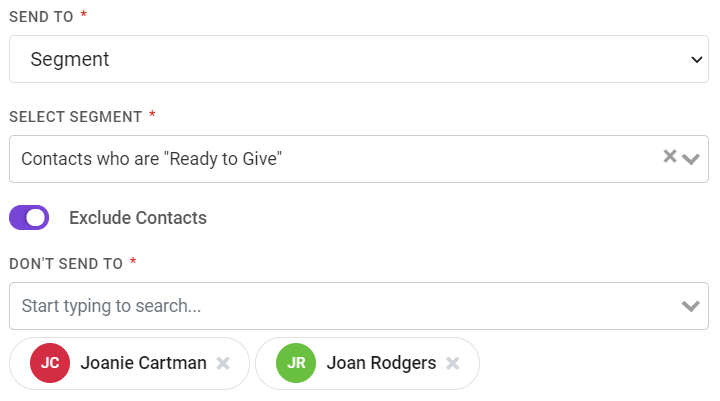 You can now preview the list of 'Recipients' before sending an E-Blast.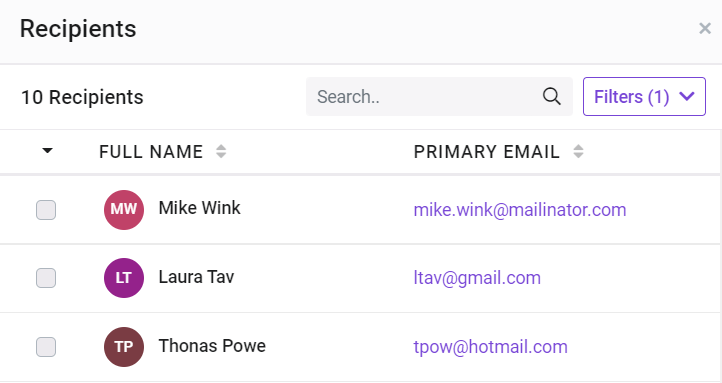 You can now preview the Subscription Status preference selected when choosing your 'Recipients'.

Statistics (09:53 of the video)
When viewing your E-blast Statistics, you will now be able to click and view the list of 'Unopened' recipients (those who have not opened your E-blast).
In addition to being able to view who has 'Clicked' one or more of your E-blast links, we now also display the number of views each individual link has received and which contacts clicked each link. You can even Tag contacts that clicked on certain links!

Forms (10:48 of the video)
You are now able to edit how the default form questions (e.g. contact fields) will appear on your forms. For extra details on how to set it up, you can take a look here.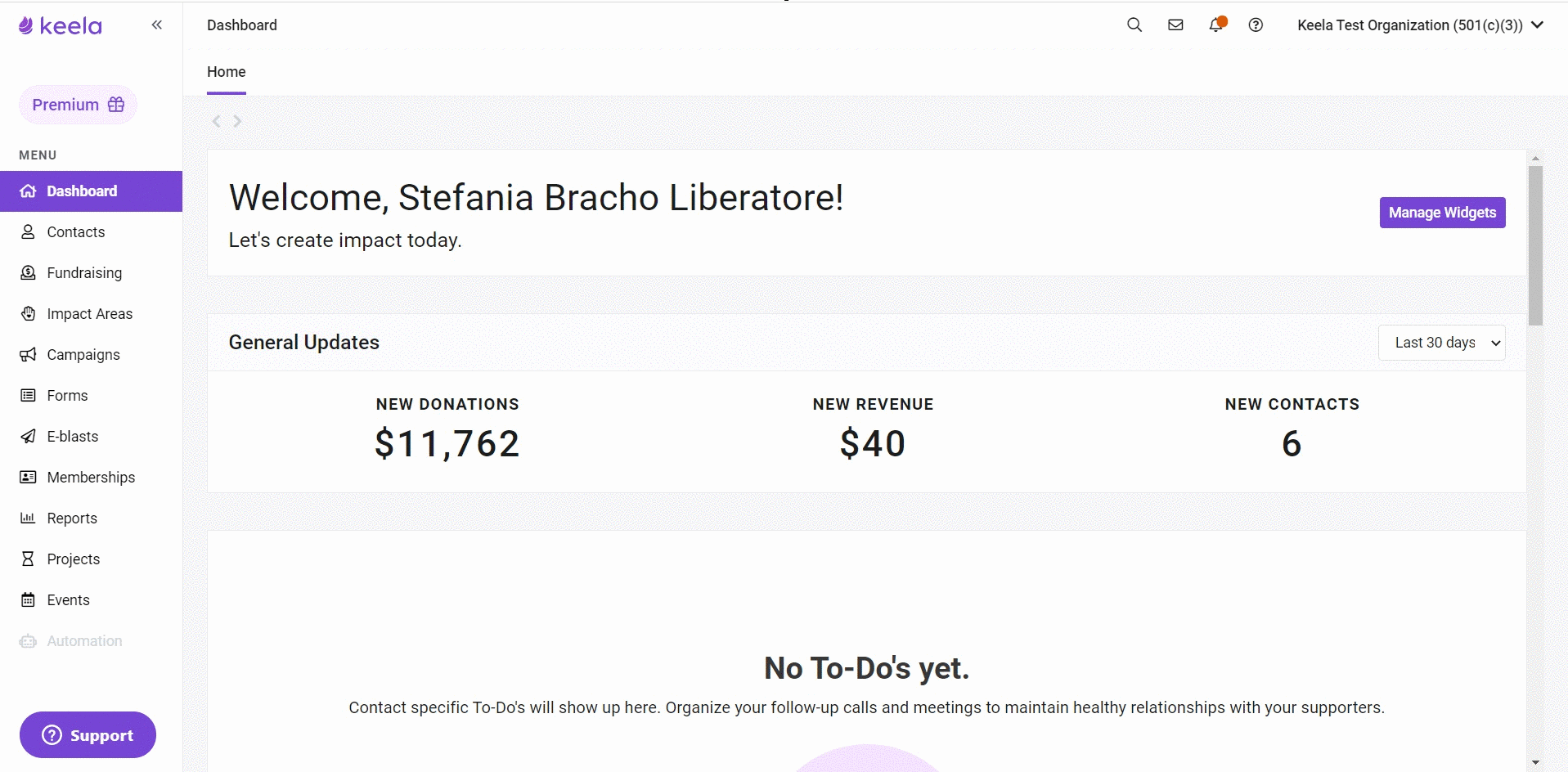 The PayPal integration button on forms has now been updated to show both a 'Credit Card' and 'PayPal' option.
You are now able to edit the content in form 'Header', form button text, as well as the default text on your forms. This can all be adjusted under your form's Design Tab. Note: p

ayment buttons are not customizable.
Fundraising (24:33 of the video)
When logging a transaction in-app you can now collect payment via PayPal and Stripe when creating the transaction as opposed to logging the transaction first and then logging payment afterward.
Automation (25:48 of the video)
MailChimp (27:49 of the video)
We've added a few new features to our MailChimp Integration to make the syncing process quicker and more efficient.
Syncing Tagged Contacts: Gone are the days of manually creating and adding Tags to Contacts in MailChimp in order for them to sync to Keela. Now, any Tagged contact will sync to Keela regardless of how or when they were created or Tagged. Yes, that does include Imported contacts!
Automatic Syncing: Waiting for your Contacts to sync to Keela? Now Keela will check for newly Tagged contacts every five minutes!
Manual Syncing: What if you need to sync your contacts right now? We have you covered! Head to the Integrations Tab on Keela > Click Actions > Resync Tags. This will Resync your Tags on demand.