The Problem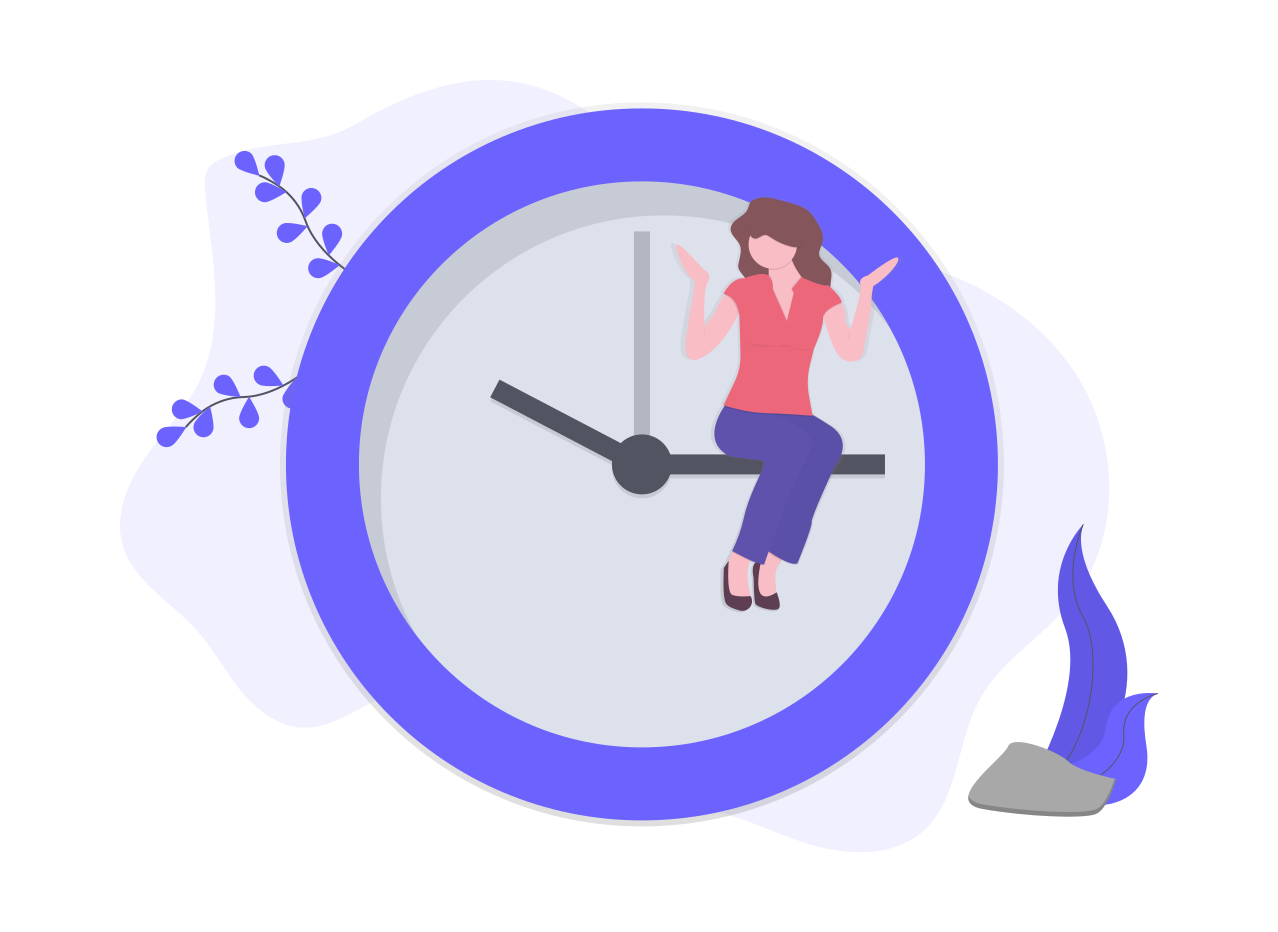 It's no secret that nonprofits have their work cut out for them! You're doing the work of 5 people and time is a luxury that you can no longer remember. Folks can be stretched pretty thin! 
If you've read our Blog, watched our Webinars or even attended our free fundraising course you'll know that we are big believers in using the power of communication to further the impact of your organization.


Whether you're reducing donor retention, increasing your volunteer base or just trying to build a really sophisticated email marketing strategy, the key to an affective organization is affective processes!
But not everyone has time for this, right? Right! It's a Catch-22.
So we all sat around a big table (okay, so it was more like a big round Zoom Call) and brainstormed how we could give our users the power to reach a larger number of Contacts in a way that was truly personal while removing the need for a bunch of manual tasks to do it.
The Solution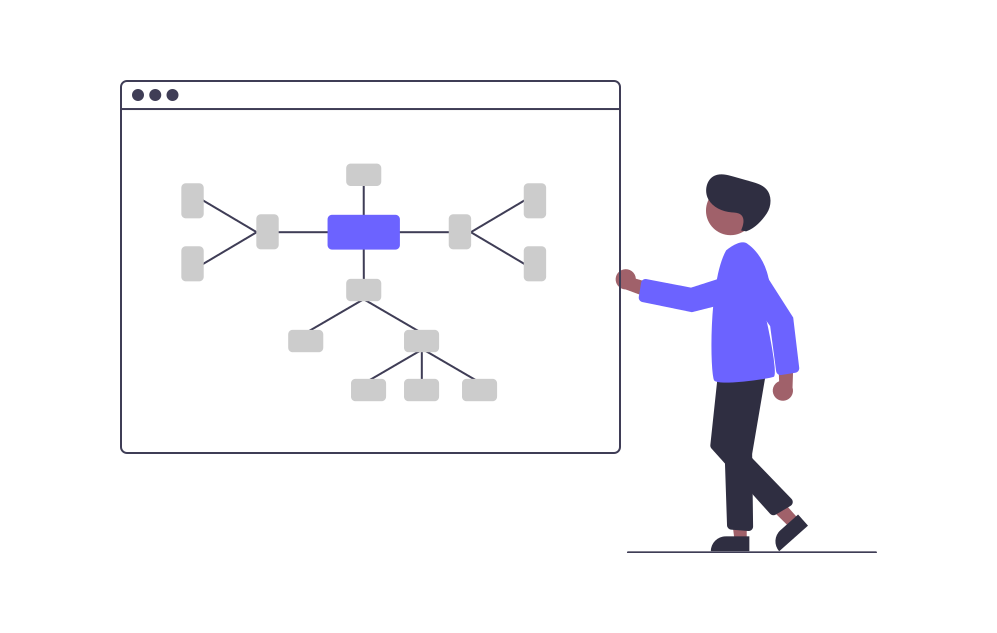 Automations, enter from Stage Left!
This brand new Premium Feature tool allows you to choose one or more "triggers" to start a workflow that will automatically lead your Contacts through a series of actions in Keela - you can sit back and relax and let the emails, To-Dos or profile updates fly!
How does it work?
Each journey set up using the Automations tool runs on IF/THEN sequence logic.
For example, IF a Contact submits a response through my Newsletter Sign Up Form THEN they will receive a personalized Welcome Email through my "New Contact Welcome" workflow.
What's a Premium Feature?
A Premium Feature is an optional extra tool that you can choose to add to your current Keela subscription by purchasing it in your existing Keela account.
Why is Automations being introduced as a Premium Feature?
This has been an absolutely massive project to build - It's an entirely new avenue for Keela! It will completely change the way that you can use the many current features in your existing account. It also means that we'll need to be doing more work on our end to maintain and facilitate this tool which is (if I'm being honest) complicated stuff.
But of course, not all of our customers need this tool, right? Everybody is different. We needed to find a way to make it sustainable for Keela without changing things for the folks who won't be using it.
The solution? Make it an optional Premium Feature! If you see the value in automating your communications, you can purchase it and add it to your Keela account - no worries. The Premium Feature cost will go towards facilitating all of the extra processes that Automation will make possible in your account (and the new additions we'll be making to it in the future!). If you feel as though it's not something that you need right now - also fine! We'll continue to add enhancements and new tools to Keela, business as usual.
Releasing this new tool in the form of a Premium Feature means that we're able to keep the Keela system accessible for small organizations while balancing the needs of those who want a more flexible way of communicating with their contacts. And it's just the beginning for where Keela is headed!
If this kind of Automation sounds exciting to you, buckle up - we're just getting started!
Want to see the Automations tool in action?
Check out our Carelabs Automation webinar here.
What's Next?
It's up to you! Learn more about how the tool works here. Ready to purchase? Head over here.