Hint: If you have already purchased Professional Services, head here.
Whether you are new to Keela and would like us to complete some onboarding tasks like your initial imports to the system, running an event and want us to upload the attendance data, or if you're running out of time and would like us to take care of the Donation Form for Giving Tuesday, we offer a variety of services to save you time and if you're new to Keela, get you set up in the system as quickly as possible!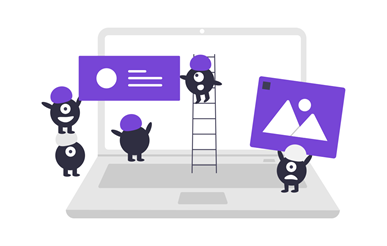 Meet our Professional Services team!
If you've purchased Professional Services for onboarding, or are planning to for some upcoming projects, you'll likely be working with Nosheen! Nosheen is our spreadsheets master and will make sure all your services, from imports to donation forms, are completed according to our best practices!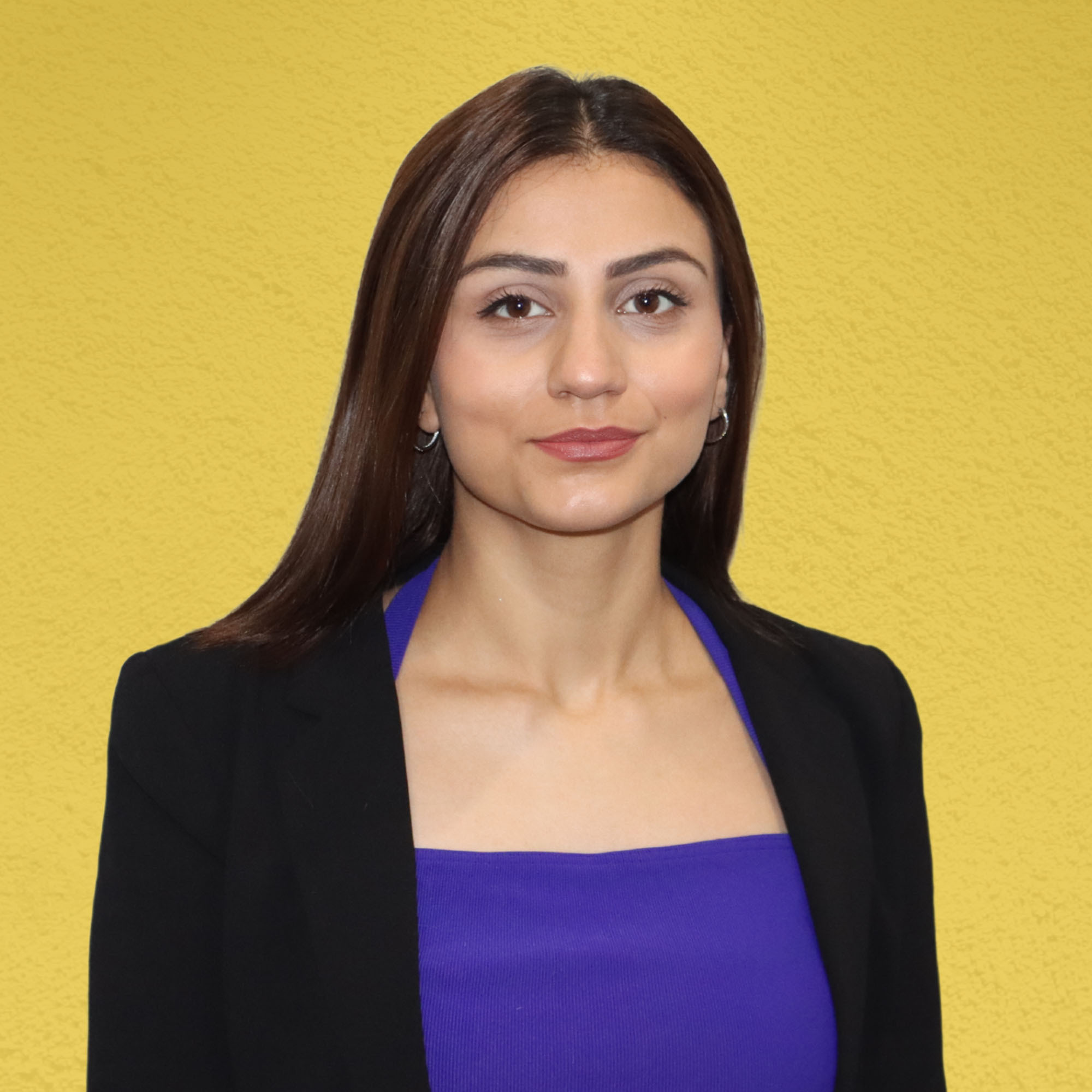 Professional Services
All Professional Services are offered on a pay-per-service basis, so you can pay for only what you need!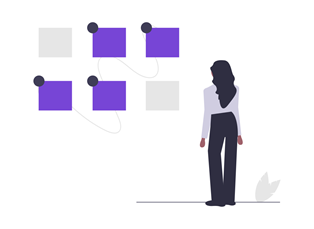 The quotes for each service will depend on the volume and complexity of the services you need and what we'll be working with. However, we've knocked together a rough estimate in the below table to help out with figures.
Payment Processor Integration

Keela will integrate your selected payment processor(s) with your Keela account

$100 per integration

Data Services

Data Preparation and Import
Clean up, format and import legacy data

Data Import
Import legacy data

Quote highly dependent on data source and volume

Form Creation

Keela team will create and customize your Donation, Membership, Volunteer, Subscription and/or Custom forms

$100 per Form

*($150 for Custom Forms)*

Form publishing

Keela team will embed your forms on your website

$100 per Form
Note: Pricing on this page is provided as an estimate only and does not include any applicable taxes.


What's Next?
Please reach out to your sales representative or contact us at services@keela.com with any questions or for a quote.
Receiving Your Quote and Payment
All our quotes are customized to your needs and are highly dependant on the volume and complexity of the services you are interested in. Once we create a quote, we will email it to you for review and electronic signature.
Once you've signed the quote, we'll charge the credit card that you have on file for the total amount and book you into the next available Professional Services Start Date. That's it!
FAQ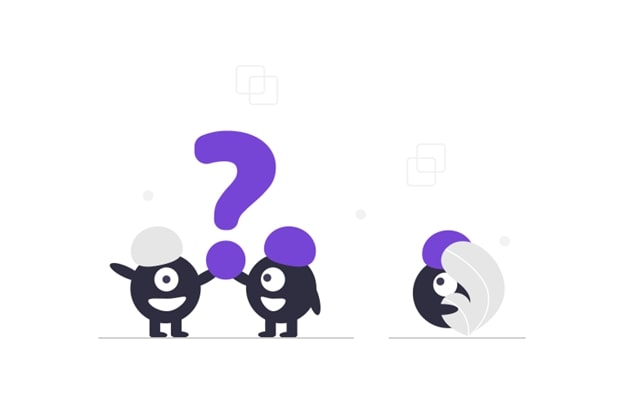 What Professional Services does Keela offer?
We offer a variety of services from payment processor integration to data preparation and importing to any kind of form creation and/or form publishing.

How much do Professional Services cost?
Our quotes are highly dependent on the volume and complexity of the services you are interested in. Please reach out to your sales representative or email us at services@keela.com to receive a customized quote


I am interested in purchasing Professional Services. How can I get a quote?
You can request a quote by contacting your sales representative or, if you're already a Keela customer, by contacting us at services@keela.com

Can I purchase Professional Services after being onboarded?
Yes, you may purchase Professional Services at any point in your Keela journey.


What about the rest of my account setup?
Although our Customer Care team can complete some of the Getting Started steps, it is important to note that your team will be responsible for the rest of your account setup. Head over to our Getting Started articles to get familiar with everything you'll need to do in your Keela account to be successful!