Welcome to the new home for Keela Release Notes!
Here you'll find the latest happenings, the inside scoop, and all the hot gossip about what's going on inside your Keela system.
You'll be directed back here every month in our Customer Newsletter and via In-App Notifications, so stay tuned for more release notes added here as we go along!

Video Overview
0:00 - Organization Settings 4:04 - Fundraising 5:22 - Reports, Segments and Filters 7:53- Contacts 8:42 - Forms 9:35 - Memberships 10:00 - What's Coming Next
Organization Settings
Receipts and Emails
In anticipation of an enhancement coming soon to customize receipt emails by Campaign and/or Impact area, we've made a number of updates to the Receipts and Emails section!
Logo & Header - The logo & header display is now centralized in one place on the main page of Receipts and Emails. By default, we have selected the header information from your Receipt Email for the Logo & Header to display across all receipts and receipt emails.

Printable Donation & Revenue letters - If receiving letters in the mail still warms your heart, you'll be pleased to know you now have the option to generate a printable letter when you manually generate a receipt for your Contacts. You can edit the content of your printable Donation & Revenue letters in the Acknowledgement Letter section of Receipt Settings.

Bilingual Receipts - Quebecois compliance mandates that you toggle on the option to send bilingual receipts. Find it in the Receipts and Emails tab under Org Settings. Learn more here.

Integrations
Ability to disconnect QuickBooks - No longer need QBO integrated with your Keela account? You now have the ability to disconnect QBO from your organization settings all on your own.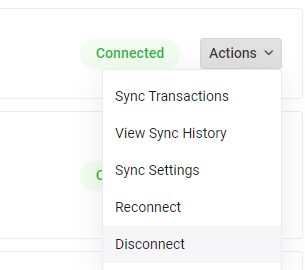 Forms
QR Code added to forms - Share your form with more flexibility than ever before! Each form now comes with a unique QR code that is scannable both online and off. Learn more here.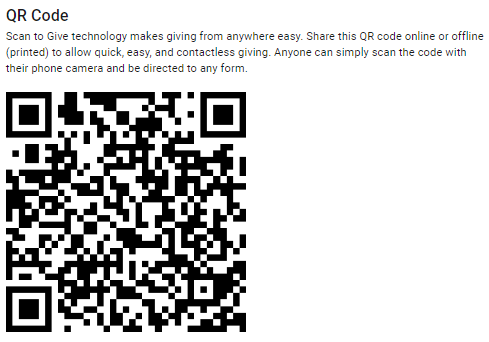 Improvements to Form Headers - We fiddled with some pixels so that your form headers have more flexibility to accommodate a wider variety of image sizes!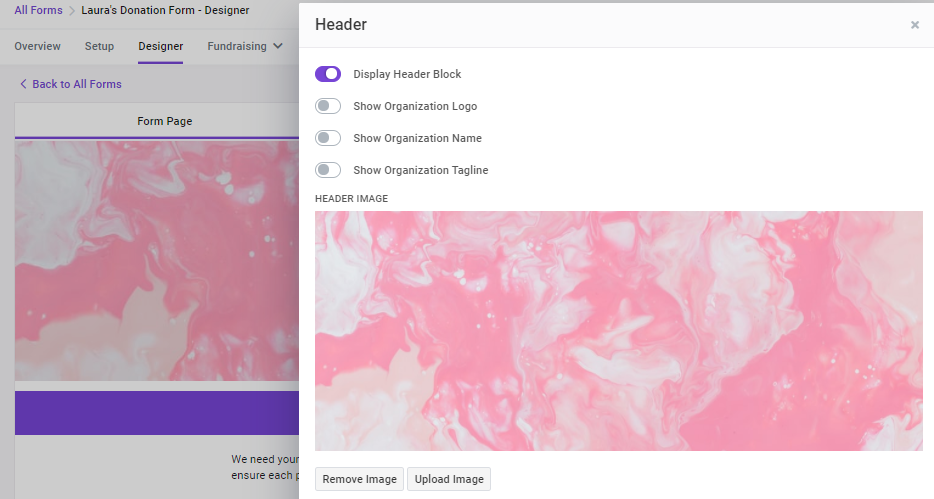 Fundraising

New Transaction Status - You spoke and we listened! We're making moves on bulk receipting! In preparation, we've created a new transaction status field to help keep track of all your receipts. Learn more here.
*More information on the new transaction statuses and how they relate to Bulk Receipting will be confirmed upon the Bulk Receipting release. To follow the release of this new tool, please 'vote' on this feature in the product board here.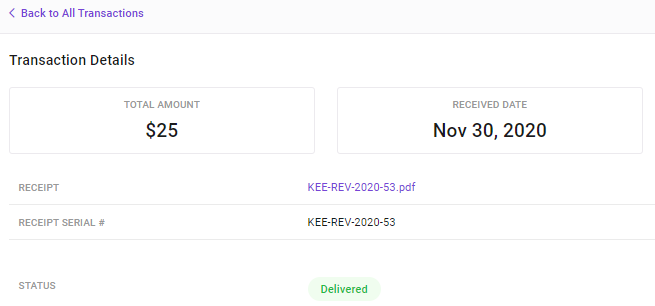 Revenue Goals and Tracking - Three new wonderful widgets in your Fundraising Summary can help you set Revenue goals, track Revenue transactions, and compare transaction types!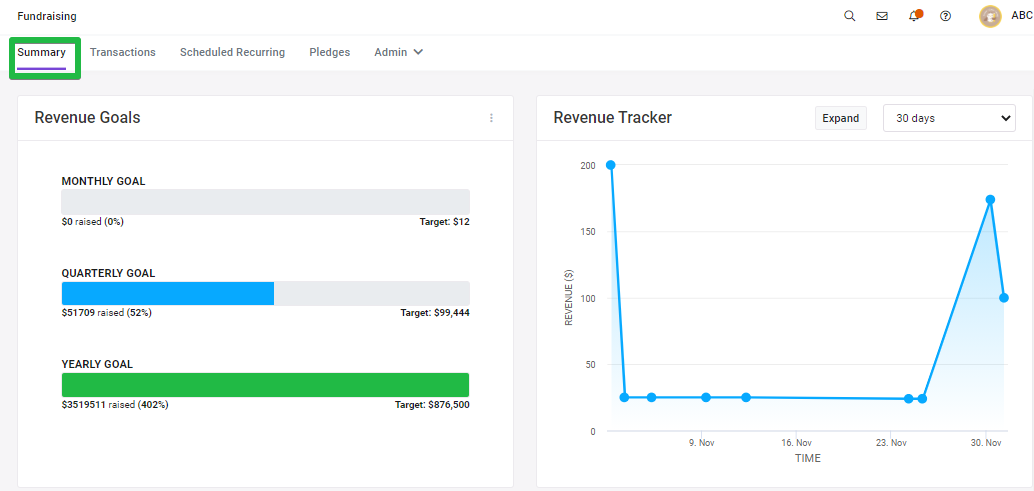 Filters, Reporting, and Segmentation
Engagement Stage added to reports - You can now customize your contact reports to see a breakdown of your contacts by Engagement stage. Yipee!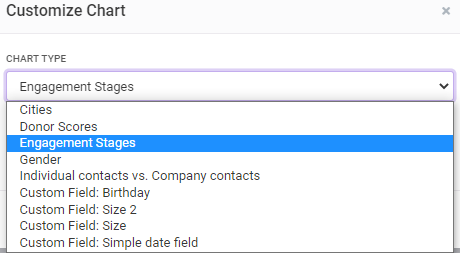 Create a Segment from Contact Report - Did you create a contact report of a special group of someones? Feel like sending an E-blast just to them? Now you can by creating a Segment from that very Contact Report. When addressing your E-blast, select that segment just like you normally would. Learn more here.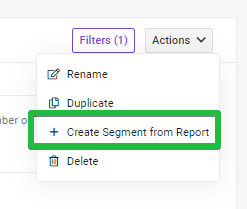 New Filters
Building contact Segments and Reports are now easier than ever with our new filters.
Engagement Stage

Donation Keyword

Soft Credit

Impact Area

Source

Is not between filter
Contacts
Change Contact Type - Was a contact created as the wrong type? No worries! Administrators can now change a Contact Type from Company to Individual and vice versa! Learn more here.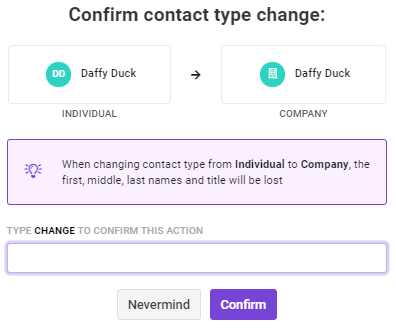 Memberships
$0 Memberships - You can now set memberships of all types to a fee of $0.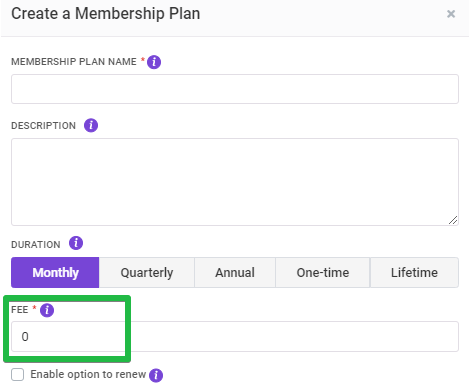 New Membership ID's - Unique ID numbers are now automatically generated for each new membership subscription. Learn more here.