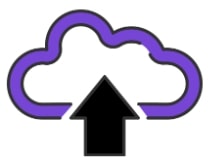 Step 1 - Gather your Data Spreadsheets together
Assemble all your data in spreadsheets
Combine your Data Types into single Excel spreadsheets wherever possible

I.e. Contacts/People/Individuals/Organizations go together as Contact Data
Donations Transactions go together as Donation Data
All non-donation transactions (e.g. grants, membership fees) go together as Revenue Data
Note that we cannot import media

Ensure that all of the data in your spreadsheets is correct (e.g. Names, amounts, phone numbers, etc.)
Ensure that all of the information that you need to be imported into your Keela account is included

(Optional)
The below points are optional, but we do recommend taking a look at them to ensure that you get the very most out of your Professional Services!
Watch the Contact Overview video. This will be helpful in understanding how contacts are imported and mapped within Keela. It will also help you distinguish between Keela Accepted Fields and Custom Fields
Consider any Custom Fields that may be relevant to your Contact import and add them to the spreadsheets accordingly
Identify if any contacts should be imported as a Company record (if you do not identify these, they will be imported as individual records)

To do this, please create a new column in your spreadsheet called "Contact Type" and put "Company" wherever appropriate

If you would like to apply any Tags to your Contact import, please include them in the spreadsheet
Step 2 - Send us the Data
Send through your Data Spreadsheets in Excel Format to services@keela.com before your Professional Services Start Date.
Tip: If you'd like to upload your spreadsheets to a DropBox Folder, let us know at services@keela.com and we'll provide you with a link.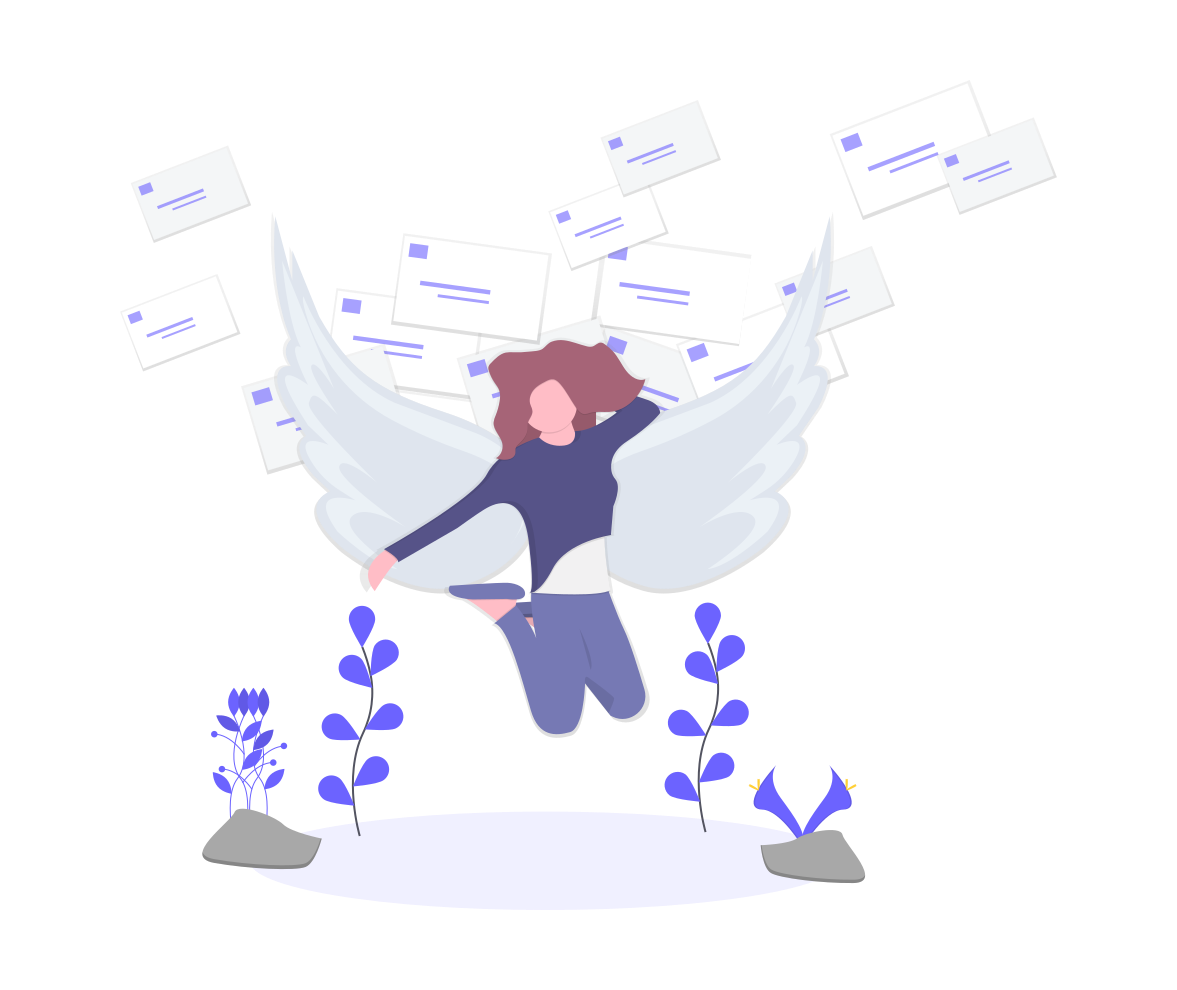 Step 3 - We'll Format Your Data
We will follow our best practices to clean up, re-format, and polish all of your spreadsheets so they can be perfectly mapped within Keela. If we have any questions about how your data is structured or need your input, we'll be in touch!
Once we have made all the adjustments, we will send the spreadsheets back to you and communicate all the major changes.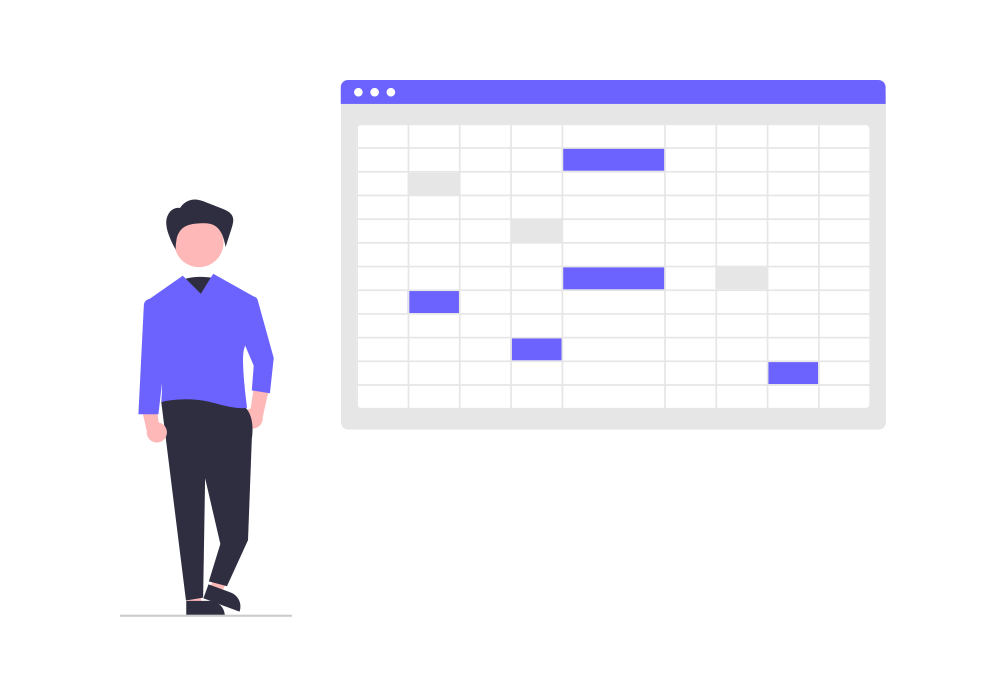 Step 4 - We'll Import Your Data
Once your team reviews the spreadsheets with all the changes we have made, we will import your data into the Keela system and let you know when it is complete.