Once you subscribe to Keela, your main point of contact will be our Customer Care team.
We're proud to be based out of our (now virtual) head office in Canada and are dedicated to helping you reach your organization's goals, using Keela!

You'll never have greater advocates, best friends, coaches, or confidants than the folks on our Customer Care Team. Don't take our word for it, our Customer Care team currently has a 98% Satisfaction Rating.
Keela's Support & Training
If you've had a chance to explore our Knowledge Base, you'll know that Keela has one of the most detailed and comprehensive online learning tools in the industry. Between this, and our world class unlimited email support, you're in great hands when it comes to getting support and training.

Unlimited Email Support
*Included in all Keela subscriptions
| | |
| --- | --- |
| | The best email support you'll ever receive! Our team is passionate about helping non-profits and is here to assist with your onboarding, best practices & advice, feature insight & technical support all while using creative and innovative ways to help through email, including customized videos! |
Get in touch via Email
In your Keela account - click "?" in the upper right hand of your screen and select "Contact Us" from the dropdown menu
In the Knowledge Base - click Submit a Request at the top right of every page
Send an email directly to support@keela.com
Don't Forget! Add support@keela.com to your safe sender list to ensure you receive our replies.
Email Support Hours
Monday to Friday, 8am - 4pm PST (11am - 7pm EST)
We know how important it is to hear back quickly when you need help! During support hours, our average first response time is the same day*.
*Note that this can vary based on the complexity of your request and current ticket volume. We want to ensure that we provide an accurate and informative response which can sometimes take some time!
Getting Started Guide

We are the Keela experts and we've spent oodles of time figuring out the best way to get your account set up at Keela.

We've created an interactive choose your own adventure Getting Started Guide that runs you through each of these steps in great detail.
Online Training Videos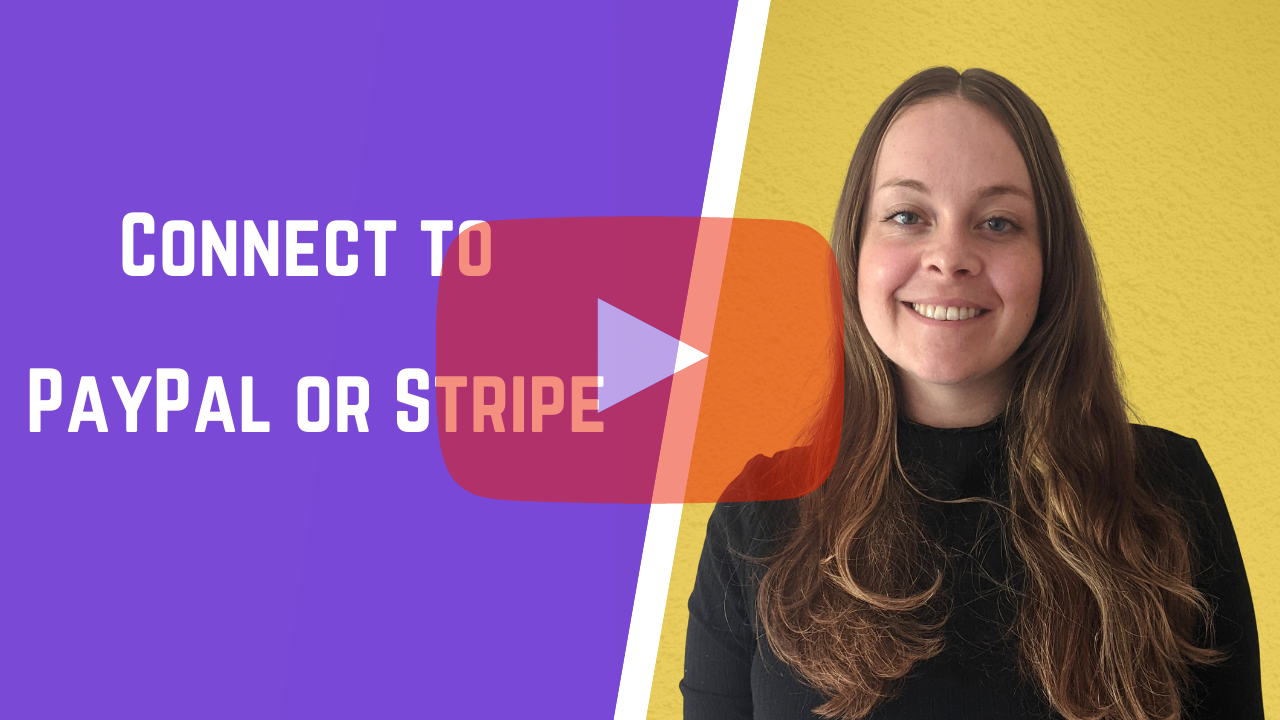 You'll find a collection of training videos scattered through the Knowledge Base. However, if you'd like to see a full list of all videos available, you can head to our Keela Training Videos playlist on YouTube here.
Customer Newsletter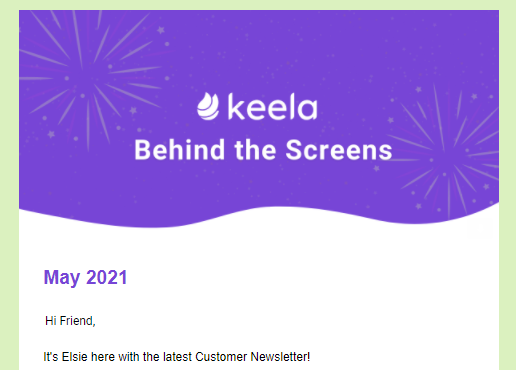 On the first Thursday of every month, you'll receive a copy of our Keela Behind the Screens customer newsletter. Look forward to lots of updates on upcoming customer training webinars, new features in Keela and new training content in the Knowledge Base.
I need Phone Support, Live Chat or one-on-one Training!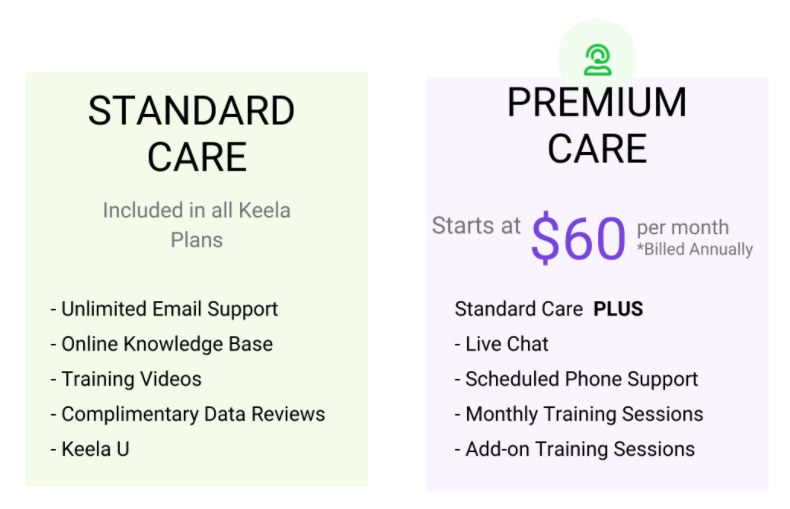 Looking for some additional ways to communicate with the Customer Care team?
Every Keela subscriber can also purchase our Premium Care services and receive additional unlimited Live Chat, scheduled Phone Support and a monthly one-on-one Training Session from our learning suite.