Our Product Team is making sure they get on Santa's Nice List with their last release of 2022! We've made a handful of new enhancements just in time for a fresh new year.
Check out our enhancements below!
Release Video
Join Stefania as she walks over the new features released on 2.13!
Recurring Transaction Cancellation Data
Understanding why a recurring donor may cancel their series is critical for donor stewardship and future fundraising appeals. Now, Keela will prompt recurring donors who cancel to provide a reason for this cancellation. Keela with display this data on the recurring transaction record!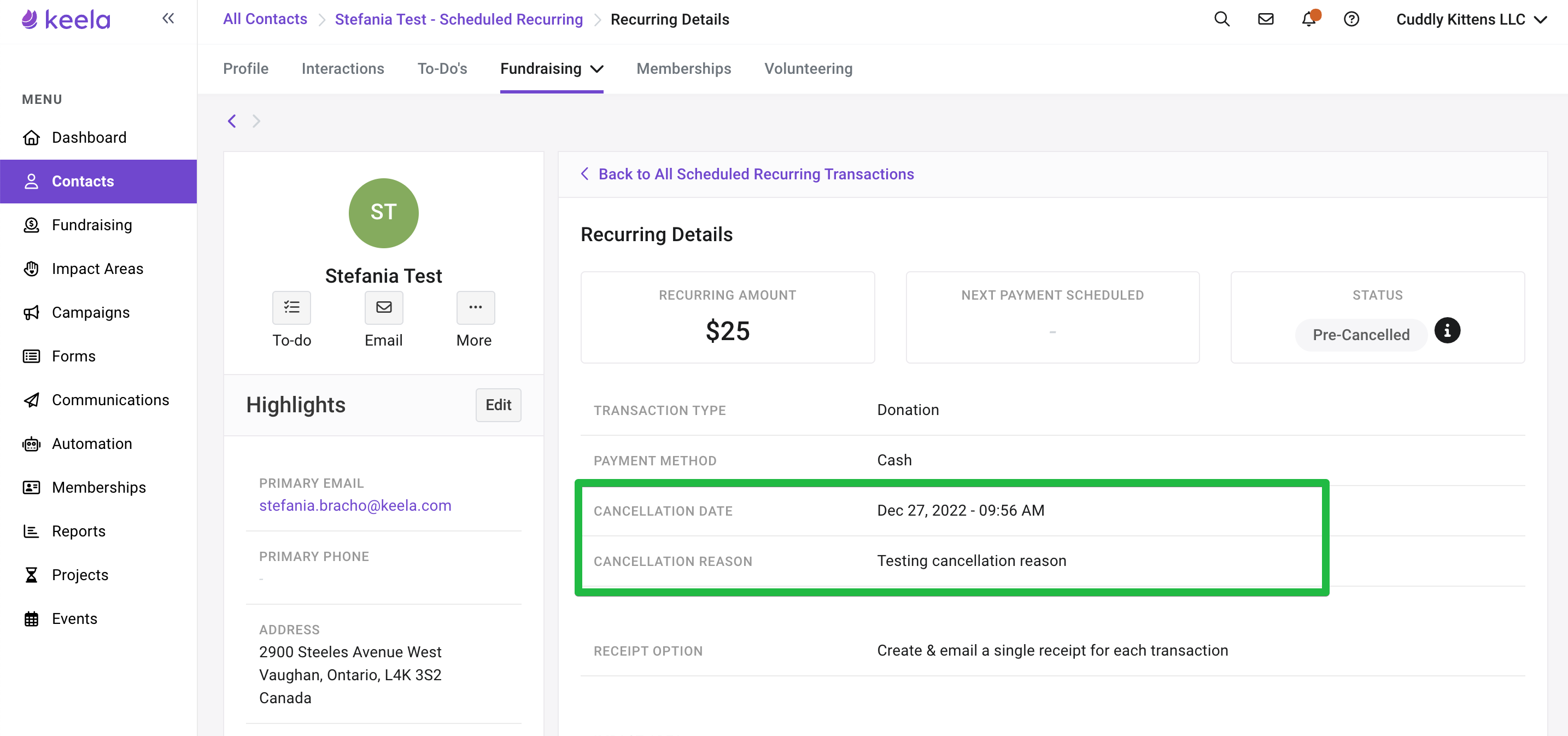 Learn more about managing recurring transactions here!
Social Sharing on P2P Forms
Keela has enabled Social Sharing (Twitter and Facebook) for your P2P donation forms. Keela will use the links provided in your Organization Profile to populate this!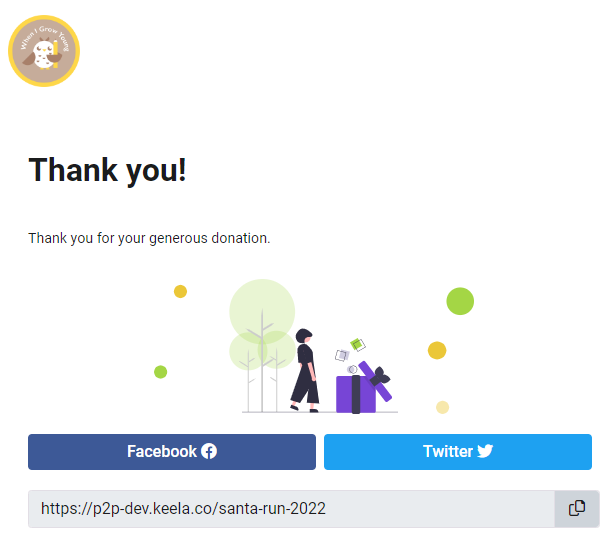 Combined Form Response Exports
Our Product Team is continuing to streamline internal processes. Now, you can export a Form's Responses and Transactions in one! Previously, they would need to be exported independently.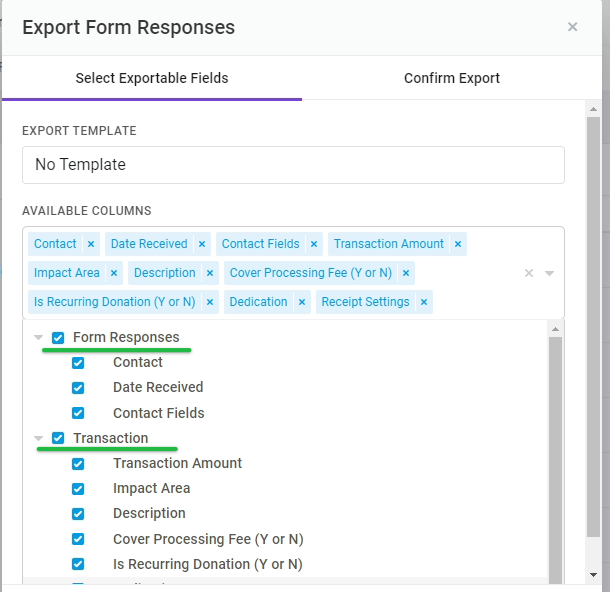 Head here to learn more: Managing Keela's New Forms!
**Please note this functionality is only available on Keela's New Form Builder.
Duplicate Tag Checks
When you are manually creating Tags in your Keela account, Keela will look for duplicate pre-existing Tags to notify you!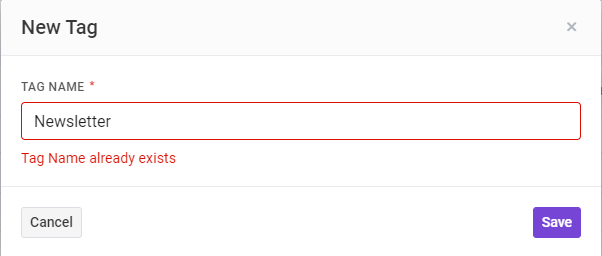 New Wix Embed Scripts for Forms
Wix-hosted websites required a workaround for Keela's new forms, due to some limitations with what type of code was able to be embedded within Wix! Our Product Team came up with a brand-new Embed Script specifically for Wix websites to optimize our new forms!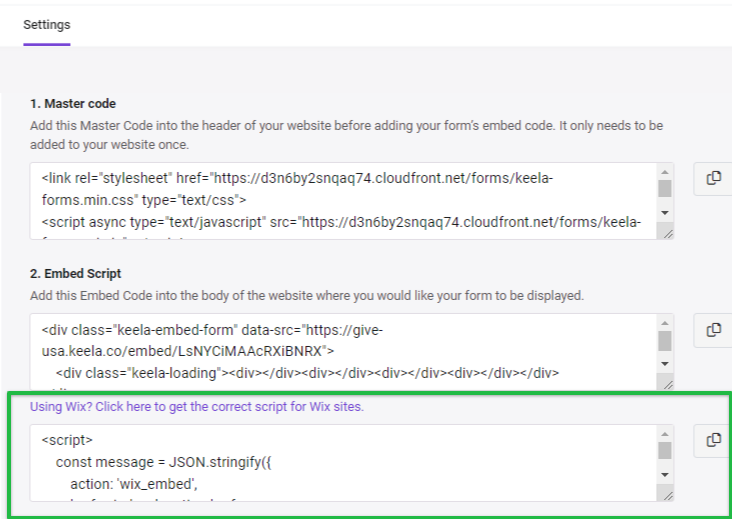 Learn more about this new Wix script here:
That's our last release of 2022! Stay tuned for more great enhancements in 2023!