This week, Keela is partnering up with two amazing integrations to make your End of Year Fundraising even more dynamic. Let's dive in!
See it in action!
BitPay Integration & Crypto Donation Forms
Keela now integrations with BitPay, the world's largest provider of Bitcoin and cryptocurrency payment services. To start accepting crypto donations integrate your Keela account with BitPay and create a new Keela Crypto Form!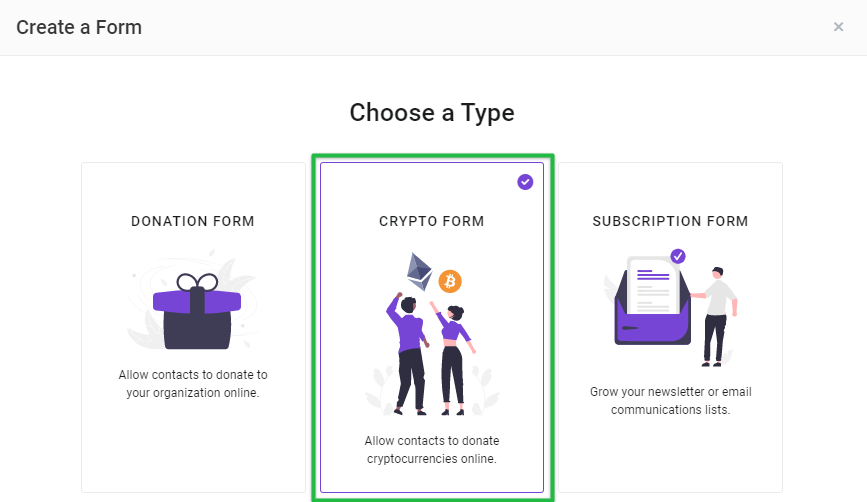 Double the Donation Integration
Keela is also launching an integration with Double the Donation - the leading provider of matching gifts to nonprofits and educational institutions. Learn how to integrate your Double the Donation account with Keela and add it to your new donation forms!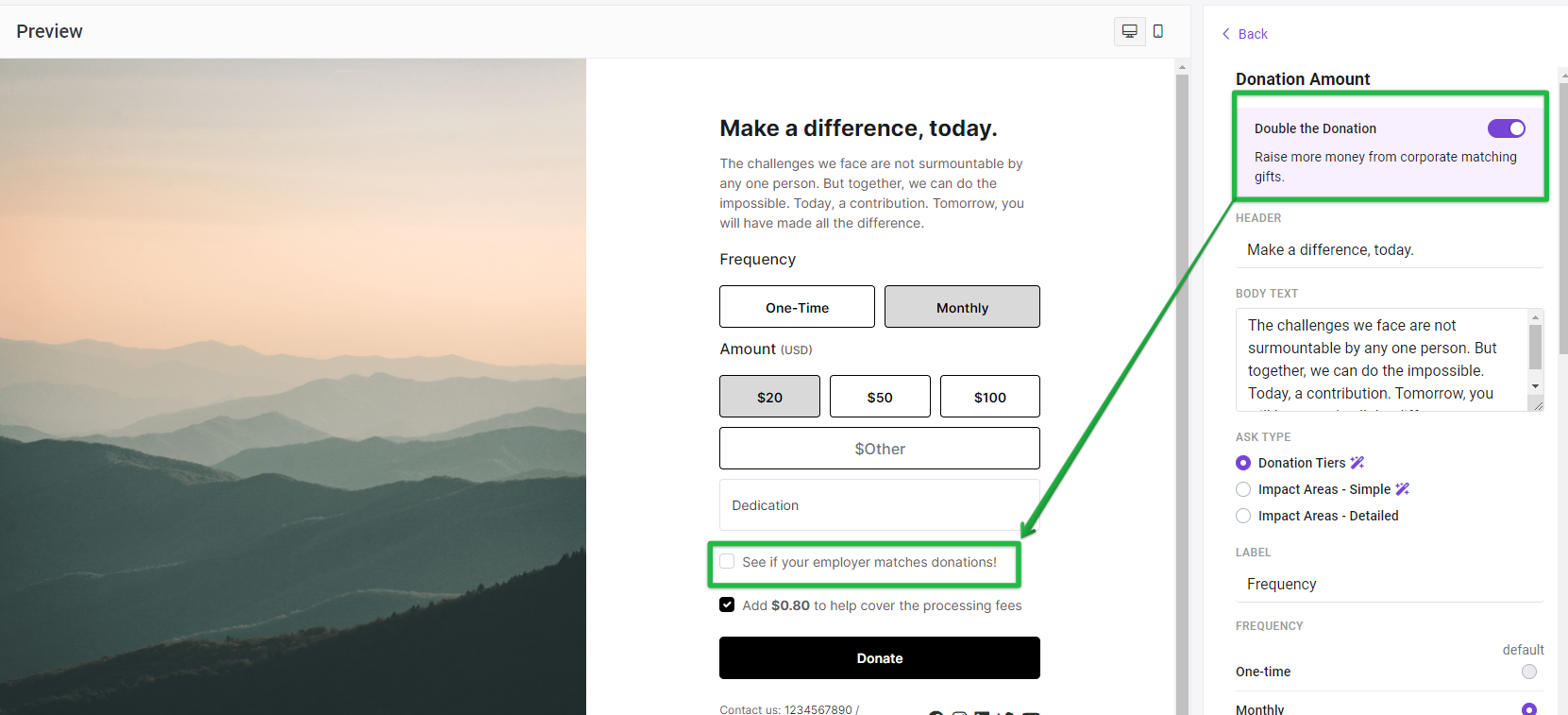 Ability to Remove P2P Fundraisers
It's now possible to remove fundraisers from your Peer-to-Peer campaign! Head here to learn more about managing your Peer-to-Peer Campaign.
New Pending Status for ACH Payments
Keela will use the "Pending" transaction status to monitor the status of your ACH payment. After this 10-day period, Keela will update the transaction status to 'paid' (unless the payment is returned/failed) and at that time issue the thank you and receipt. Head to our Transaction Status article to learn more!
Update Payment Method on Membership Subscriptions
Have a Membership Subscription that was paid via credit card, but now the member wants to renew in cash? We've got you covered! You can now update the payment details or payment method for your Membership Subscriptions that are not auto-renewing! Take a look at our Adding and Managing Membership Subscriptions for step-by-step instructions.
That's all for now folks, but we've got a lot more coming down the pipeline! Stay tuned!