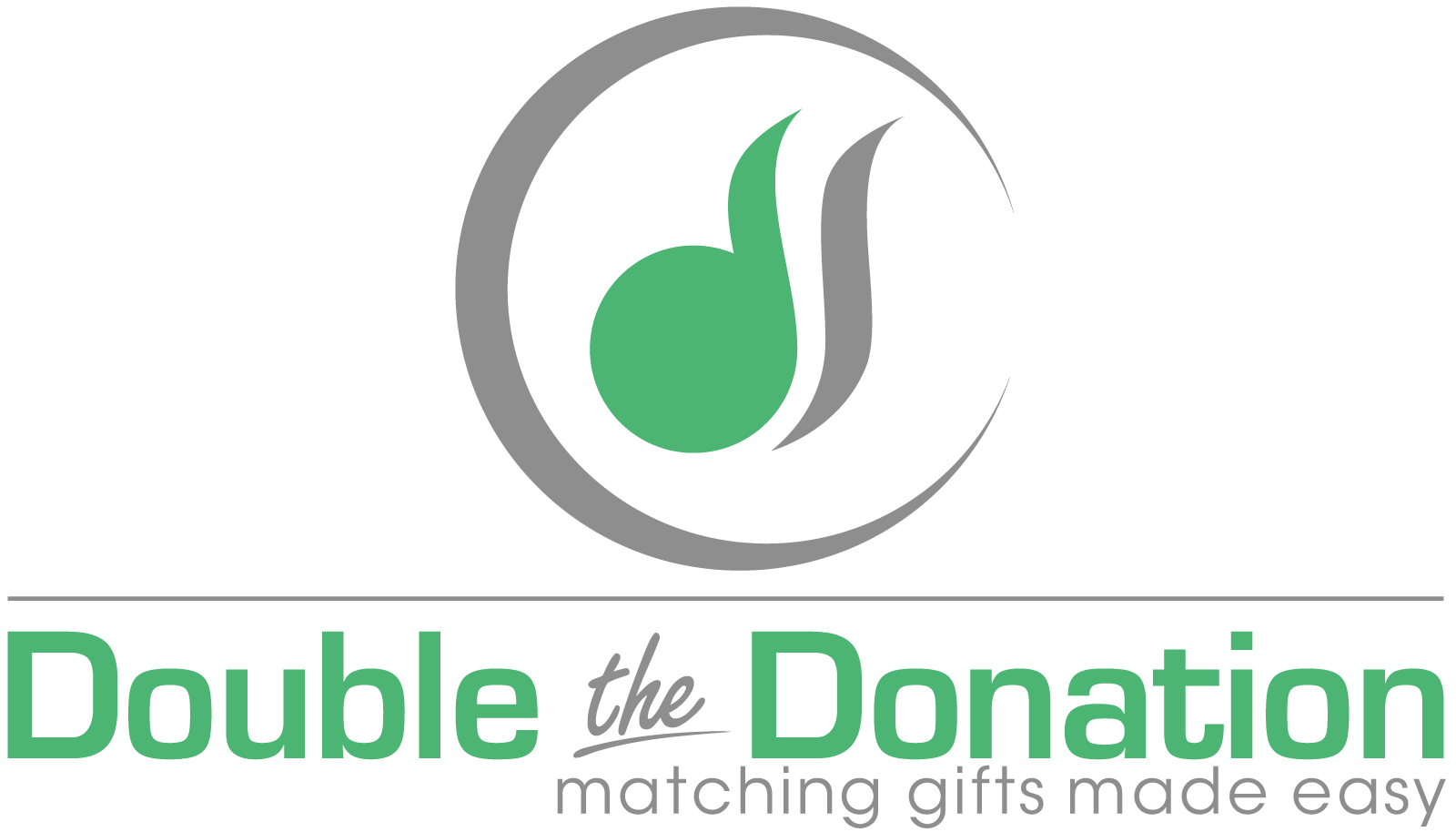 Who are Double the Donation?
Double the Donation is the leading provider of matching gift and volunteer grant solutions to nonprofits and educational institutions.
Why should I care?
Did you know that:
$4-7 billion in matching gifts go unclaimed each year.
65% of Fortune 500 companies offer matching gift programs.
15-19 million individuals in the US work for companies with matching gift programs.
85% of donors are more likely to donate if their gift is eligible to be matched.
Okay, I'll bite - What is 360MatchPro?
Automate your matching gift fundraising with the industry-leading solution from Double the Donation. The 360MatchPro platform provides nonprofits with tools to identify match-eligible donors, drive matches to completion, and gain actionable insights. 360MatchPro will integrates directly into Keela to capture employment information and follow up appropriately with donors about matching gifts.
Love that! How can I get ready for the launch?
There's a little bit of setup required to get your 360MatchPro account up and running before it can integrate with Keela. If you're keen to start using the integration as soon as it's launched, we recommend beginning this process now.
Head to the Double the Donation website to learn more about their software or book a demo!